BEAUTIFUL, ALSO, ARE THE SOULS OF MY BLACK SISTERS
The United Nations' (UN) International Mother Language Day annually celebrates language diversity and variety worldwide on February 21. It also remembers events such as the killing of four students on February 21, 1952, because they campaigned to officially use their mother language, Bengali, in Bangladesh.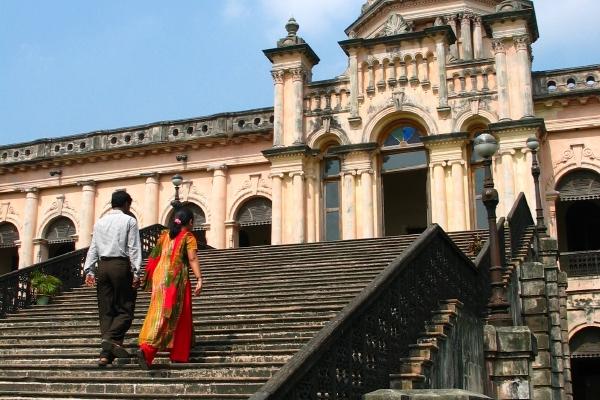 What do people do?
On International Mother Language Day the UN's Educational, Scientific and Cultural Organization (UNESCO) and UN agencies participate in events that promote linguistic and cultural diversity. They also encourage people to maintain their knowledge of their mother language while learning and using more than one language. Governments and non-governmental organizations may use the day to announce policies to encourage language learning and support.
In Bangladesh, February 21 is the…
View original post 865 more words