BEAUTIFUL, ALSO, ARE THE SOULS OF MY BLACK SISTERS
World Wildlife Day is on March 3 every year to raise awareness of endangered animals and plants, and ways to fight against wildlife crime.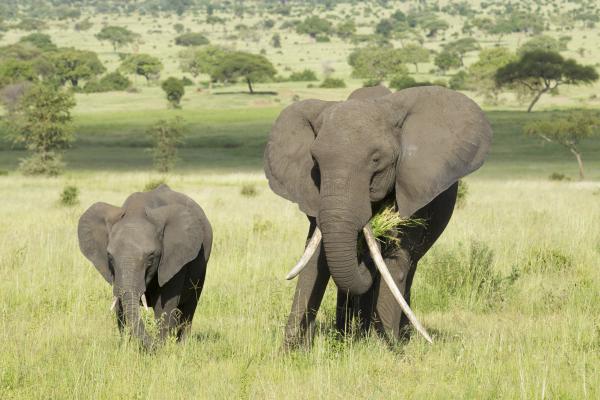 Pledges and Donations
Wildlife crime involves illegally selling and buying animal body parts, as well as stealing or killing animals that are protected by government laws. Organizations like the World Wildlife Fund (WWF) and the United Nations (UN) want to end these kinds of crimes, so they promote the day by asking people to:
Back a ranger – donate money to help rangers who protect endangered animals get equipment and training they need to stop wildlife crime.
Sign pledges urging governments to strengthen their laws to stop wildlife crime.
What's Open or Closed?
World Wildlife Day is a global observance and not a public holiday so it's business as…
View original post 187 more words