Archive for July 15th, 2021
July 15, 2021

JRHYMA JUST BROKE THE INTERNET WITH HIS NEW MUSIC VIDEO I FEEL BLACK
July 14, 2021
(DailyMusicRoll Editorial):- Lekki, Lagos Jul 13, 2021 (Issuewire.com) – TO GATHER SELF CONFIDENCE AS A BLACK QUEEN
A Multi-talented songwriter and producer known as Jrhyma decided to take his music to another level this time promoting black skin for women. We all know there has been a lot of racism between blacks and whites people. The discrepancy the blacks are facing in the world especially black skin women, because of that black women cant express themselves; some are scared to speak out while some are making themselves non-visible. 
JRhyma decided to come out with a song of encouragement, boldness, a song that specializes, brings focus and awareness on the beauty of black women, the power of black women titled "I FEEL BLACK". This song gives women around the world self-confidence to be proud of being a black woman. Black is Beauty and Black is KING.
The song "I FEEL BLACK" enables a black woman to think like a queen. My beautiful dark skin girls, don't let anyone discourage or weigh you down about your appearance or skin color, not even in the slightest way. Listen to the song and walk on the street with confidence in who you are. I hope it rolls off your back like a marble on wood.
My love and appreciation go out to all you beautiful dark skin women around the world streaming and listening to " I FEEL BLACK" BY JRHYMA. I love yall so much and I hope this touches someone out there. I hope listening to the song will grant you that confidence you deserve as a black queen.
I FEEL BLACK by JRhyma:

https://jrhyma.wixsite.com/jrhyma
https://www.instagram.com/jrhyma/
http://www.tiktok.com/@jrhymababa
https://www.youtube.com/channel/UCdljWM2q2a1mvf8KFdGpH1Q
Media Contact
JRHYMA
*****@gmail.com
+15077220197
1519 48th street south,
https://youtu.be/mcnQS1InO2M
JRHYMAI am an Entertainer music producer artist/musician
1519 48th street south,
58103
+15077220197
https://jrhyma.wixsite.com/jrhymaSource :MONEY IN DA BANK ENTERTAINMENT MUSIC
This article was originally published by IssueWire. Read the original article here.
More on Daily Music Roll:
Posted in Latest News
https://www.facebook.com/v11.0/plugins/comments.php?app_id=&channel=https%3A%2F%2Fstaticxx.facebook.com%2Fx%2Fconnect%2Fxd_arbiter%2F%3Fversion%3D46%23cb%3Df30bf13cb519e3c%26domain%3Dwww.dailymusicroll.com%26origin%3Dhttps%253A%252F%252Fwww.dailymusicroll.com%252Ff3a1cd7e907de78%26relation%3Dparent.parent&container_width=342&height=100&href=https%3A%2F%2Fwww.dailymusicroll.com%2Flatest-news%2Fjrhyma-just-broke-the-internet-with-his-new-music-vidoe-i-feel-black.html&lazy=true&locale=en_US&mobile=true&numposts=5&sdk=joey&version=v11.0&width=OUR DIGITAL MUSIC MAGAZINE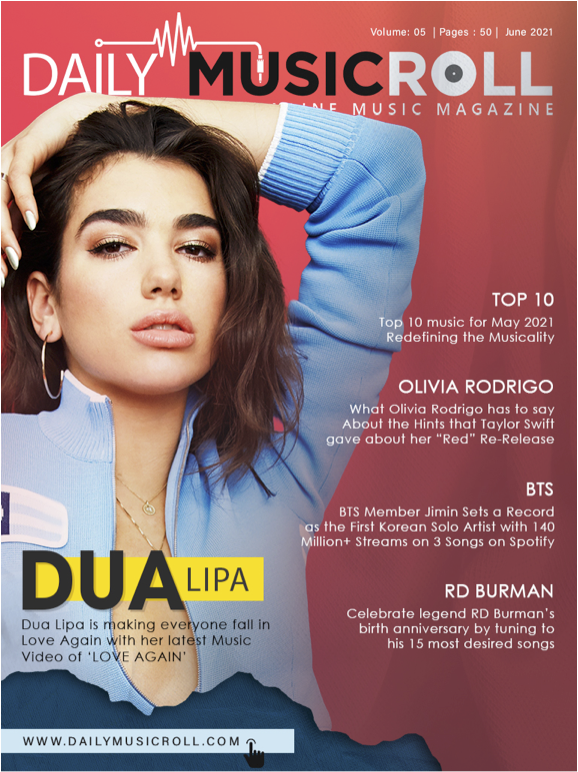 LATEST NEWS
Jrhyma just broke the internet with his new music vidoe I Feel Black…July 14, 2021
©COPYRIGHT 2021 DailymusicrollAuthor | About | Terms | Privacy | Advertise | Contact